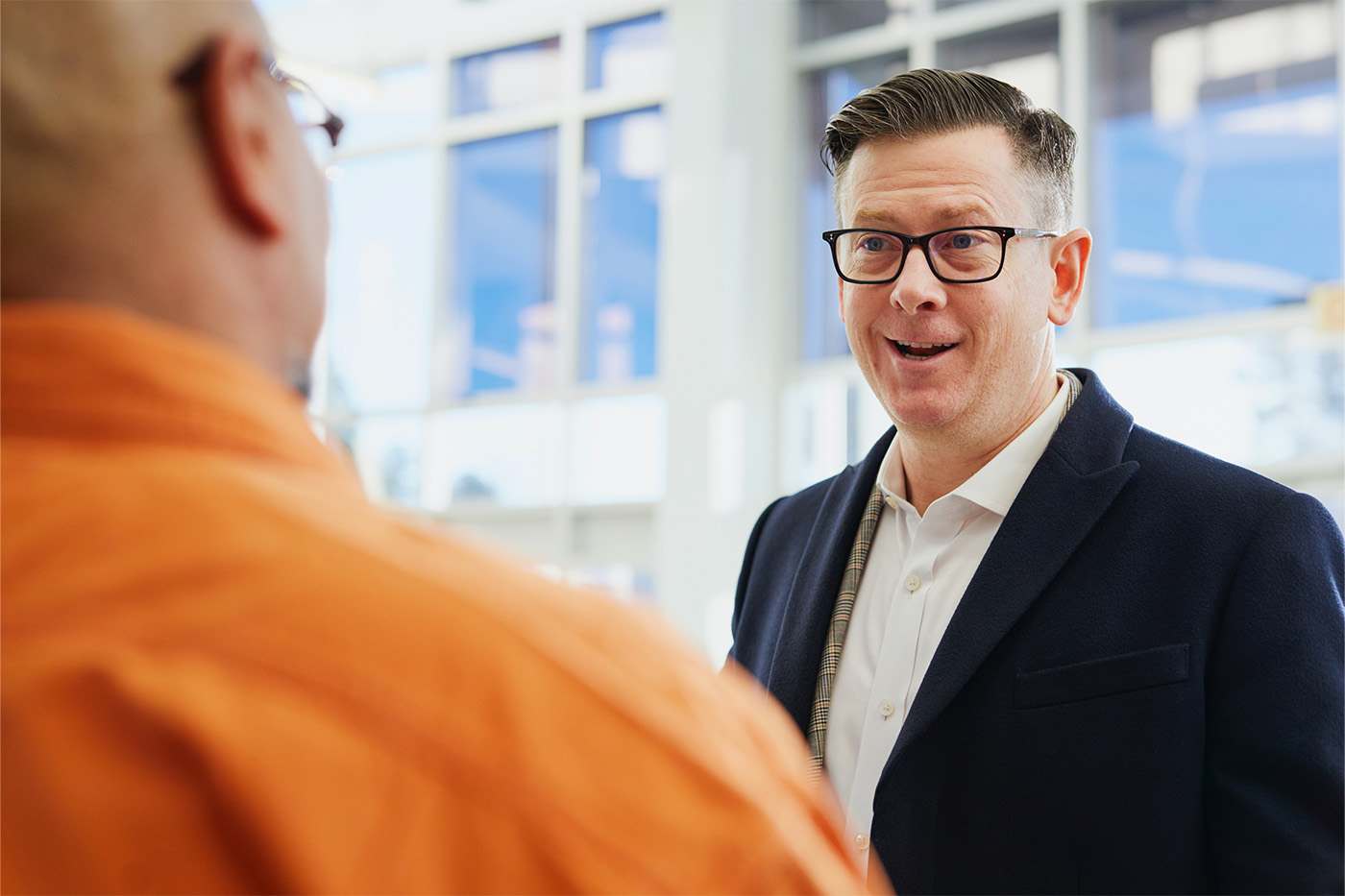 Contact Us
Getting in touch with us at VHD Media Group is easy!
Call, email, book a free meeting, or leave your information in the contact form at the bottom of the page. We will get back to you as soon as possible!
Send files to us through our GDPR-safe form:
Our team
Business developer
Paulo Alves
Business developer
Zachary Cederholm
Business developer
Fredrik Nero
Delivery Manager
Jan Fredlund
Chief Financial Officer
Johanna Larsson
CONTACT US
How can we help your
company grow?
We combine our experience and industry knowledge to help you succeed.
Please fill out the form on the right or contact us directly by clicking on the chat icon in the bottom right corner of the page.