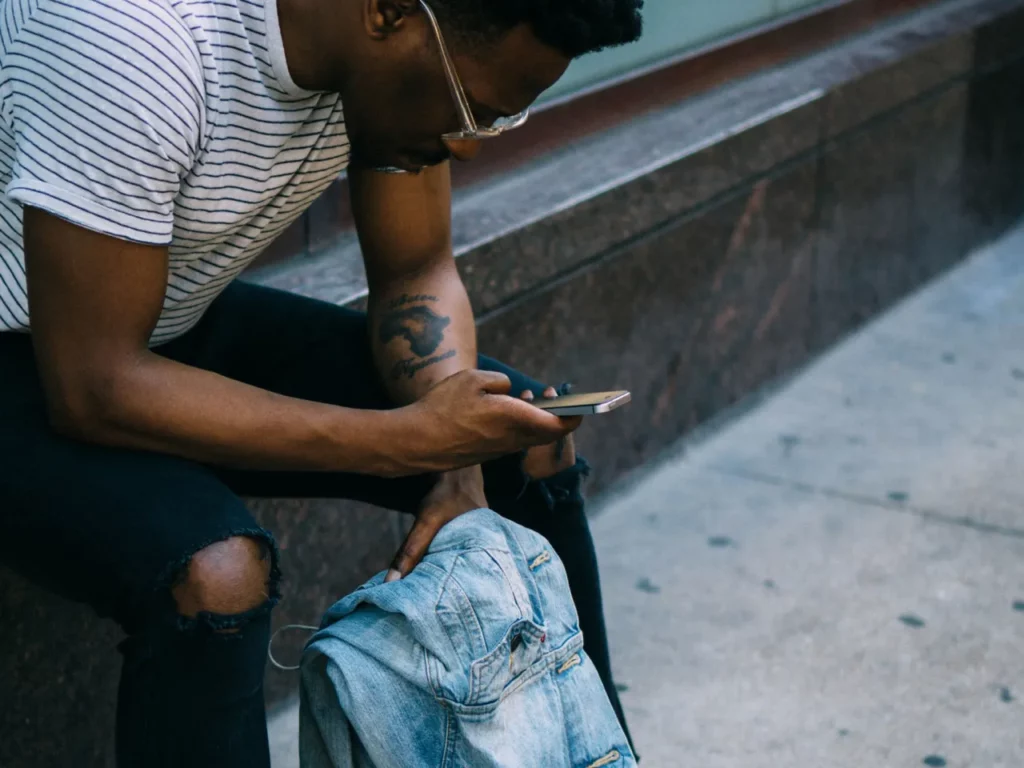 Registry maintenance and Notification
Approximately 350,000 people change their address and around 170,000 people change their phone number each year in Sweden. Do you want to stay updated? Then this is the service for you.
Take care of your customer database
Registry maintenance that is GDPR compliant
Ca 350 000 personer byter adress och ca 170 000 personer ändrar telefonnummer varje år. Oavsett om ni har ett kund-, leverantörs- eller medlemsregister är det er skyldighet som Personuppgiftsansvariga att hålla ert register uppdaterat och aktuellt. Genom att ha ett uppdaterat kundregister sparar ni både tid och pengar, minimerar manuell hantering, samt slipper skicka felaktig information till era kunder. Med ett uppdaterat kundregister behöver inte era kunder kontakta er när de flyttar eller byter namn utan ni ligger steget före!
Read more about registry maintenance and notifications below.
Personal contact and understanding
Since 2008, we have been working to offer the market's best experience for you as a decision maker. You don't just come to us and use our services, as a decision maker you come to us and stay with us for many years thanks to our tireless ability to deliver a personal relationship. Because let's be honest with each other, when things get complicated and difficult, it's not just what we say but how we do it that matters to you and your company.
Database maintenance
Do you send advertisements, invoices, or information to your customers? Do you lack a complete customer register? To ensure that your information reaches its destination, it's important to have an updated CRM. We can both match personal identification numbers and phone numbers and update your register with names, addresses, statuses, and telephone numbers. We can help you update your customer register on a one-time basis or on an ongoing basis via API or file.
With an updated customer database, you can save time and money, minimize manual handling, and avoid sending incorrect information to your customers.
Notification
To keep your customer database updated with correct information, you have the option to receive notifications about your customer database. This means that you will be informed when a change occurs. We can provide notifications for different types of setups, such as changes in name, address, status (deceased, emigrated), and phone number.
With an updated customer register, your customers don't need to contact you when they move or change their name - you will be one step ahead!
CONTACT US
How can we help your
company grow?
We combine our experience and industry knowledge to help you succeed.
Please fill out the form on the right or contact us directly by clicking on the chat icon in the bottom right corner of the page.