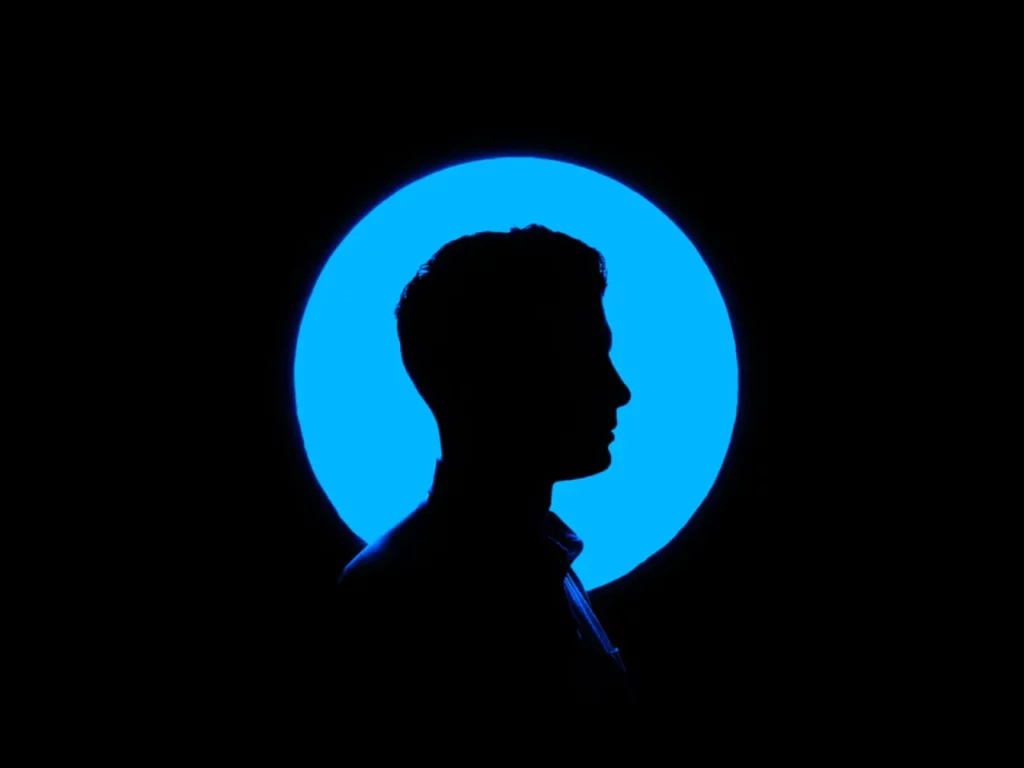 Selection TM/DM
We are experts in data and help companies in many industries with selection. With our selection service, you find people who match your target group, which is more likely to lead to conversion.
Address selection for TM/DM and e-mail
Find new customers
We are experts in data and today we help several different industries with relevant data. If you, as a decision maker, are looking for a supplier that is restrictive with regard to our own data, where the data must be the latest and of high quality and not used arbitrarily in quantity, you have found the right registry service. Thanks to our restrictive view of our own data, we can offer better selection than many of our competitors, for the simple reason that our data is not used as intensively. What does it mean? - That the selection, i.e. the consumer or the company, does not get tired of receiving targeted efforts that your purchase of selection entails.
Find out your potential
Whether you work with advertising, sales activities, campaign planning or need to update your register in your CRM, our register services can help you achieve not only up-to-date information but also GDPR compliance. Likewise, we can offer the NIX registry. Today, we can deliver consumer and business data throughout the Nordics with extra expertise for Sweden.
The quality of the selections we provide is incredibly important to us for a successful and functioning collaboration. We work non-stop to ensure that all our data is updated with the latest information, every day. In addition to working tirelessly to maintain a relevant selection, we work focused and purposefully to be the supplier that does not interrupt your production, when your selections start to run out. It should be easy to order new ones so that you, as a company, do not incur costly operational interruptions due to unanswered requests.
Currently, within B2C, we can select based on the following:
Sex
Age
Geography
Address
Newly moved in
Housing type (apartment, rental, villa)
Household type (single/family)
Consumption power
Mobile number
Operator
Network provider
Porting date
Moving Leads (Day Fresh)
Nix
Credit check
Currently, within B2B, we can select based on the following:
Geography
Address
Industry
Number of employees
Revenue
Key figures
Legal form
Owner type
Reg year
VAT
VAT status
Employer status
Decision maker (name, mobile number)
Operator
Number for the company
Email addresses of hundreds of thousands of decision makers
Email campaigns
Have you already tried posting and calling your selection? Perhaps it's time to try our email solution. We can offer several hundred thousand email addresses to Swedish decision-makers.
Read more about Email marketing here!
TM/DM
Do you want to reach specific groups, for example, everyone who moved yesterday? Or everyone named Sven, living in Malmö, and driving a yellow car? Companies with 10 employees and a turnover of over 10 million? You decide who you want to talk to - we provide the information!
We help you reach the right target audience for your products or services, in a precise way. We update our database on average 6000 times per day. We work with several segmentation tools to tailor each mailing list according to factors such as gender, age, geography, housing type, etc.
CONTACT US
How can we help your
company grow?
We combine our experience and industry knowledge to help you succeed.
Please fill out the form on the right or contact us directly by clicking on the chat icon in the bottom right corner of the page.