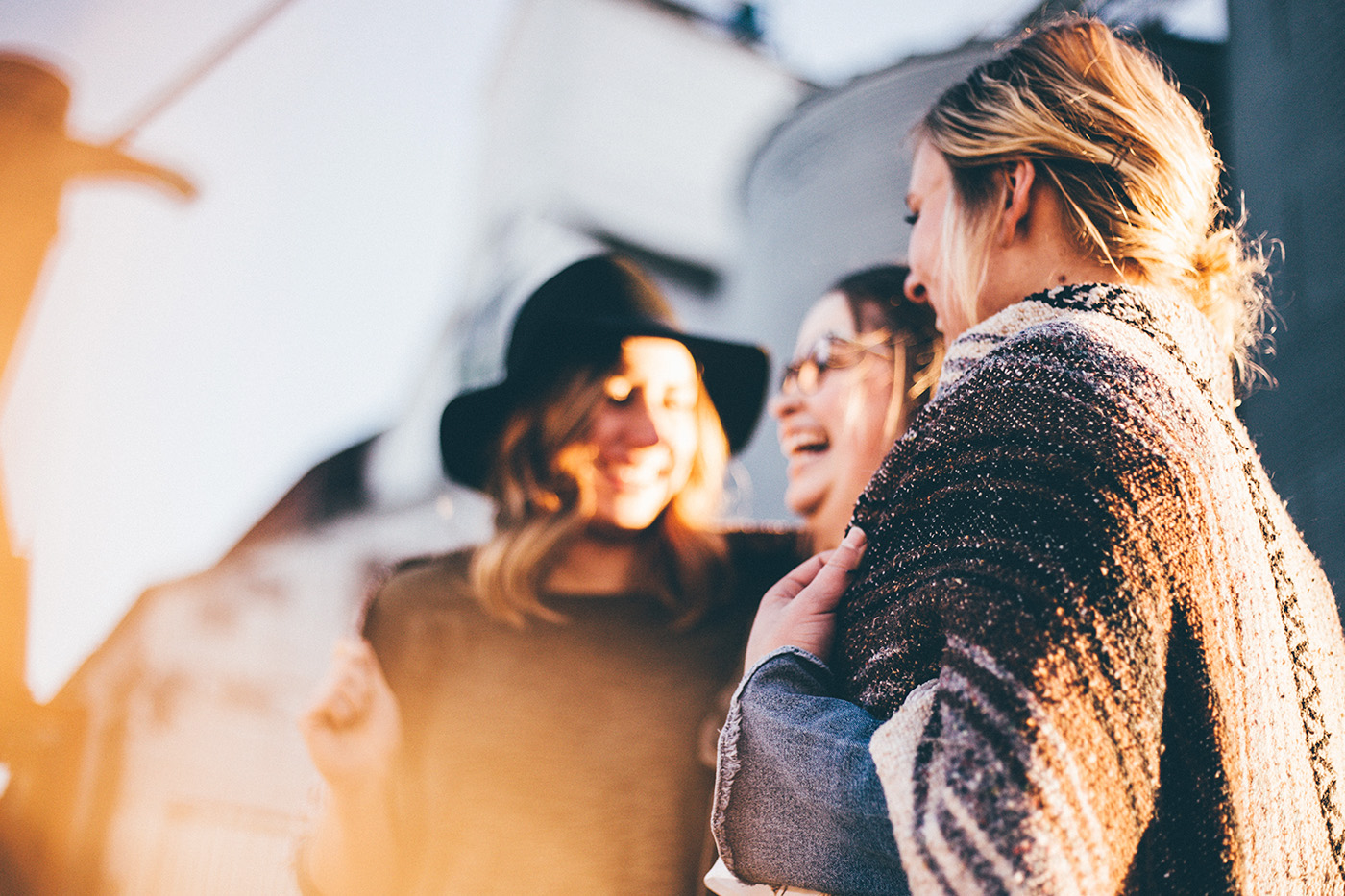 Customers
For us, the relationship with our customers is not only hugely important but also incredibly fun! We always try to surprise our customers, and we're really proud to be their supplier. One of the secrets is always being available with short response times.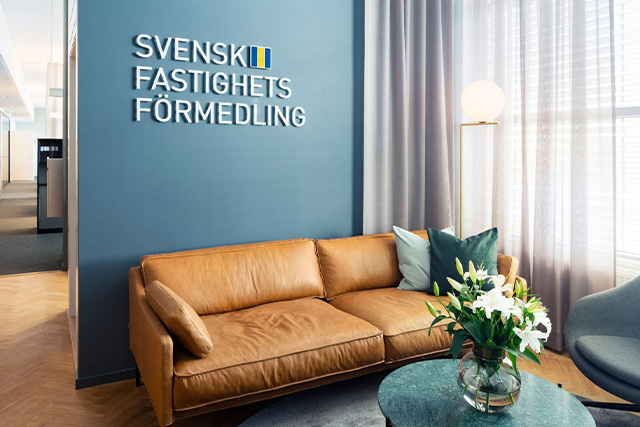 Svensk
Fastighetsförmedling
Our new SMS solution from VHD Media Group provides stable, fast and secure delivery of SMS, something we have been searching for a long time. The solution we have received from VHD Media Group fits more than well and works just as it should.
During the period from testing to actual traffic, we have not had any issues. This is important as we convey important information both internally and primarily to our customers.
Mårten Wahlström
CTO, Svensk Fastighetsförmedling www.svenskfast.se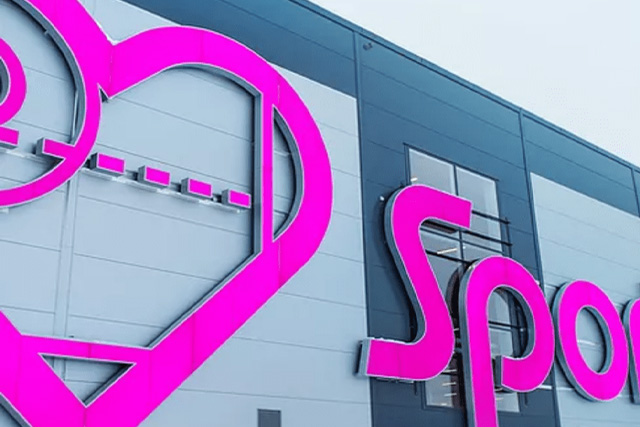 Sportamore
Sportamore is the largest online sports store in the Nordics. We place great emphasis on our customers and always strive to offer high-quality service with that extra touch. Therefore, it is important for us that even our partners prioritize good service - and that is what VHD Media has shown to do.
VHD Media is always available to assist with both campaigns and questions, and we are very satisfied with the fast and helpful support we have received from them. In cases where problems have arisen, they have acted quickly and resolved the issue professionally.
Their tool is easy to administer and provides us with a clear overview of our campaigns, both already sent and upcoming SMS. Through VHD Media, we have been able to deliver cost-effective SMS with secure deliveries to our customers. We can highly recommend them.
Hanna Hjerppe
Customer Communications Manager, Sportamore Ab www.sportamore.com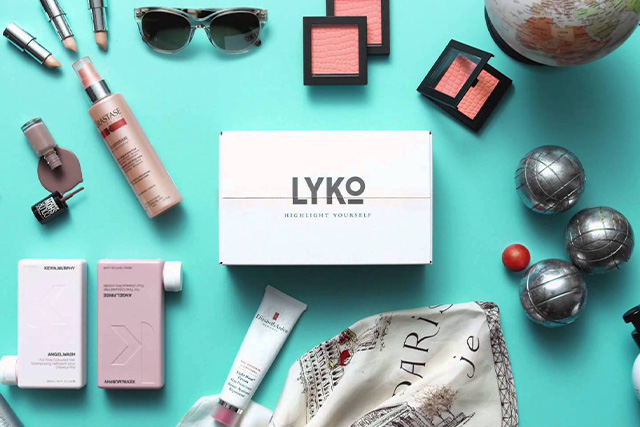 LYKO
We chose to work with VHD Media because they have proven to be a full-fledged partner that can meet the needs we have. They have been flexible in all the discussions we have had and shown great adaptability. For us, it is important that the SMS is of high quality and arrives at the agreed times. VHD Media has shown that they can do this with a good rating at favorable prices. In cases where deviations have occurred, they have been quick and creative in finding solutions to the problems.
Their system being prepared to communicate with our other systems via API, as well as their demonstrated commitment to ongoing development, make us feel confident in them for the future.
André Ihlar
Online Sales Manager, Lyko Online AB www.lyko.se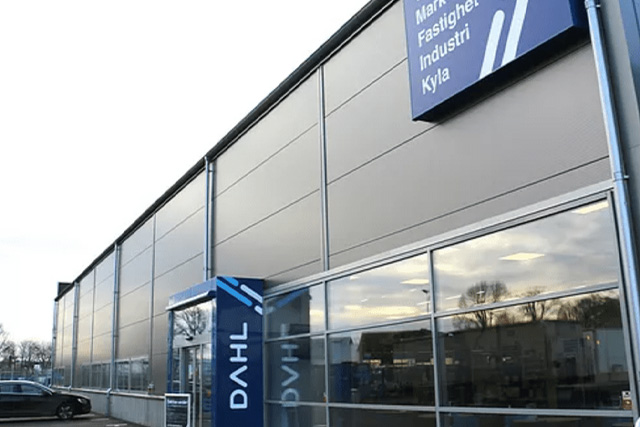 Dahl
The collaboration with VHD Media Group has worked well from the very beginning. It is an easy-to-use and reliable service that everyone can easily administer on their own.
Their support has been fantastic and their customer service has great response times. The best thing about VHD Media Group is that they take full responsibility for support and service.
Runa Alfvén
Telephone coordinator, Dahl Sverige AB www.dahl.se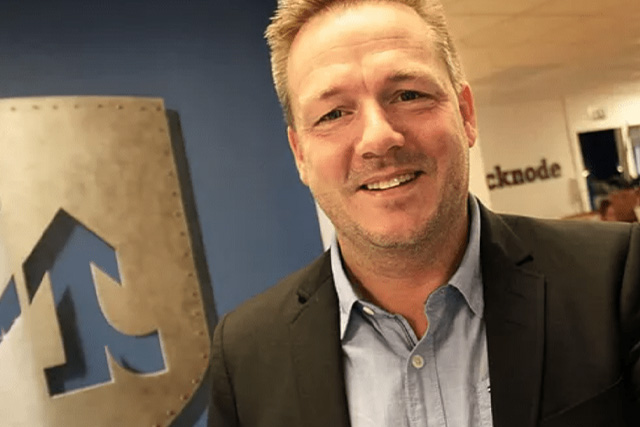 Ratsit
Ratsit.se is used annually by 5.5 million individuals and business owners in Sweden.
Our customers are the most important to us, which means that our suppliers must be the best in their industry and share our values of thinking long-term, taking responsibility, and creating security.
Through our partnership with VHD Media Group, we have developed a smooth solution for our customers to log into our system through SMS validation.
The contacts with VHD Media Group AB work excellently both when it comes to the delivery of the SMS services and in case of any problems that arise.
Anders Johansson
CEO, Ratsit AB www.ratsit.se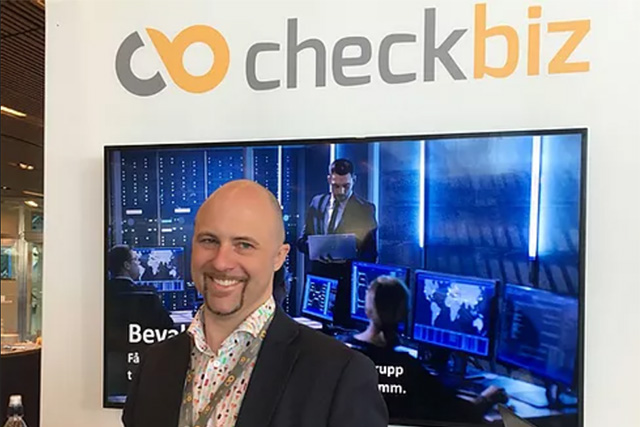 Checkbiz
Checkbiz is a fast-growing company within the information industry with a focus on sustainable and long-term relationships.
Partnerships are important to us and we have high demands on our partners, especially when it comes to creativity, flexibility, and willingness to provide good service. We found all of these qualities in abundance with VHD.
Through our partnership with VHD Media Group, we have gained a unique opportunity to deliver simple, fast, and affordable SMS services to our customers as a complement to our API services for consumer and business information lookups.
Kristoffer Andersson
CEO, Checkbiz AB www.checkbiz.se
CONTACT US
How can we help your
company grow?
We combine our experience and industry knowledge to help you succeed.
Please fill out the form on the right or contact us directly by clicking on the chat icon in the bottom right corner of the page.