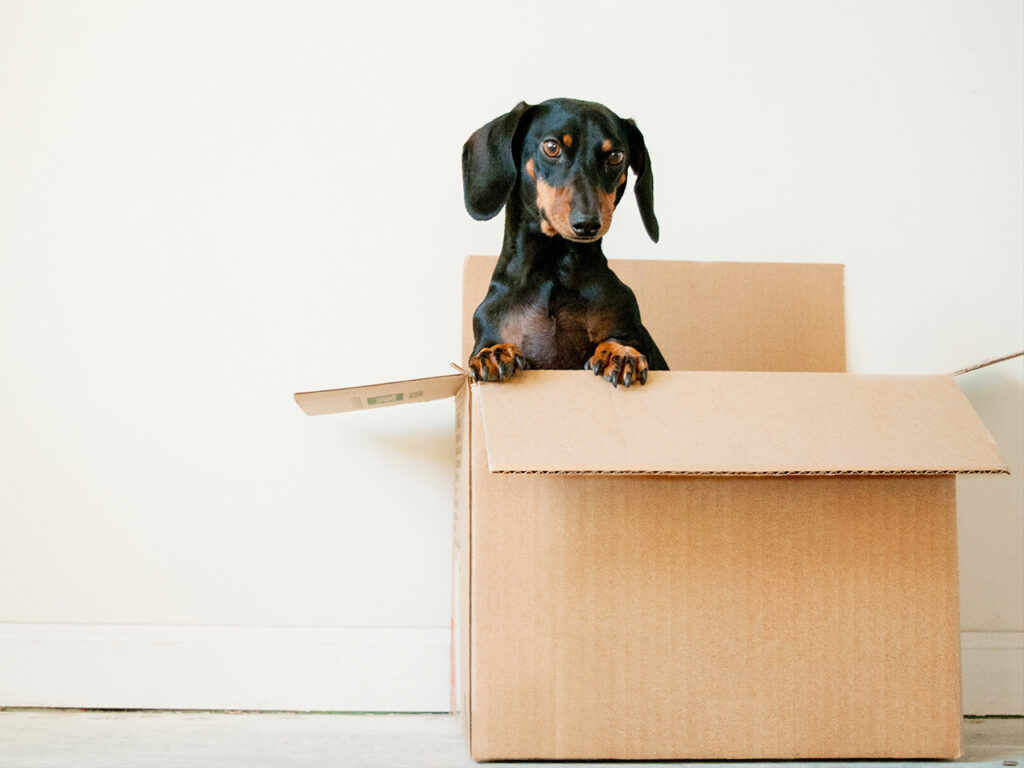 Package solutions
Thanks to our industry experience, we have developed package solutions with suitable services for different types of companies. Depending on the size and level of ambition of your company, we can offer complete packages with strategic solutions tailored to your specific needs. Contact us for more information, or book a free meeting with our experts.
Right solutions for your company
Digital tools customized for your company
Our various package solutions are designed to suit different types of companies. We help many businesses of varying sizes in different industries to succeed with their digital marketing, including SMS campaigns, email marketing, and customer loyalty solutions.
Our vision is to help businesses increase their conversion rates. We do this by actively working to understand your questions and needs, and by delivering our services in an honest, dynamic, and humble way. With the right methods, you can increase the conversion rates for your business, whether you operate a small company or a larger enterprise with ambitious goals to achieve.
Choose the right services
Are you unsure which services are needed to take your business to the next level? Do you wish to increase conversion rates without knowing what needs to be changed? Book a free meeting with one of our experts, and we will go through your challenges together and find solutions.
Panel
Panel is a package solution for SMEs (small and medium-sized enterprises) with high demands on quality and seeking solutions that increase customer purchases.
Panel combines the channels of SMS, email, and digital coupons into one system at an affordable price. Take control of your campaigns, track statistics, and create personalized discounts.
Enterprise
Enterprise offers the best possible quality and functionality. The package is suitable for decision-makers and companies of any size that require innovative solutions and proactive actions.
Access our unique platform built for scale, speed, and delivery capability no matter where you are. Create exactly the communication flows your customers demand, with access to technical support when you need it.
Partner
Our partner program allows you to complement your range of services with our digital tools. We offer solutions that enable your company to offer mobile services to your customers such as SMS services, MT/MO, virtual long numbers, short codes, number lockups.
Combine the range of services into a platform as if it were your own.
CONTACT US
How can we help your
company grow?
We combine our experience and industry knowledge to help you succeed.
Please fill out the form on the right or contact us directly by clicking on the chat icon in the bottom right corner of the page.